Thank you to Colwood students and families for raising over $600 for the Heart and Stroke Foundation.  It was a great day for skipping on Friday, and we appreciated everyone's enthusiasm.
A big Thank you to the City of Colwood for granting our school $5000.00 towards our Playground Fund.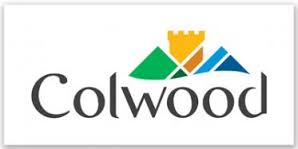 Congratulations to Lane C., Madison W., Olivia M. and Marshall M. for having their artwork selected and showcased at the Coast Collective Gallery and the Robert Bateman Centre gallery!